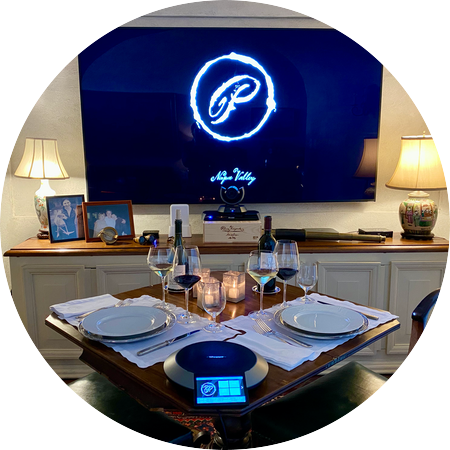 Private Virtual Event
YEAR AROUND
These unique times don't have to stop you from connecting with your favorite people. Thanks to our high quality and secure private video conferencing system, we can host you and your friends, colleagues, or group of any size on a fun and innovative virtual experience. Wine, food, and even live music can all be arranged for your own custom experience.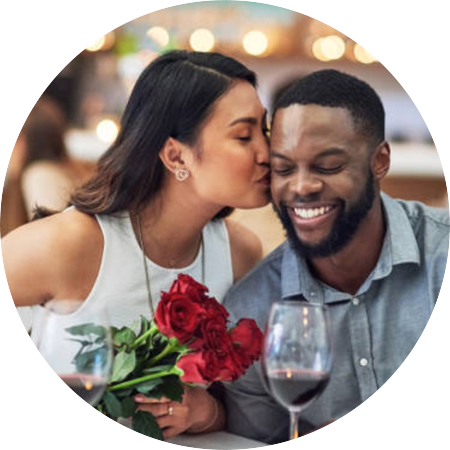 Valentine's Event
Saturday, February 13th
Join Palmaz Vineyards for a romantic Valentine's inspired dinner. We all know how much the Palmaz family loves to grill outdoors, but when the weather doesn't allow us to enjoy outdoor cooking, we turn to something a little more cozy. Purchase your kit by February 5. We will ship you perfectly paired Genesee Valley Ranch Wagyu, Palmaz Vineyards Cabernet, artisanal chocolates from Anette's Napa Valley, and a MEATER Plus thermometer from our friends at MEATER. Then join us virtually for an elegant evening of great food and lively entertainment.